Back to news
Scout Gaming Group has agreed to the delivery of the company's products for Fantasy Sports and sportsbook to the Australian gaming company Apple iSports Inc.
Apple iSports primary market is Australia, but the company also has a license for sports betting in the state of North Dakota in the USA. The products are planned to be launched during the first quarter of 2023.
Niklas Jönsson, acting Chief Executive Officer of SGG, said: "To get the opportunity to deliver our whole product offering to a partner in a market which we have not delivered to before feels very positive. And to make the first delivery of a sportsbook according to the partner's requests will be very valuable in customer discussion going forward."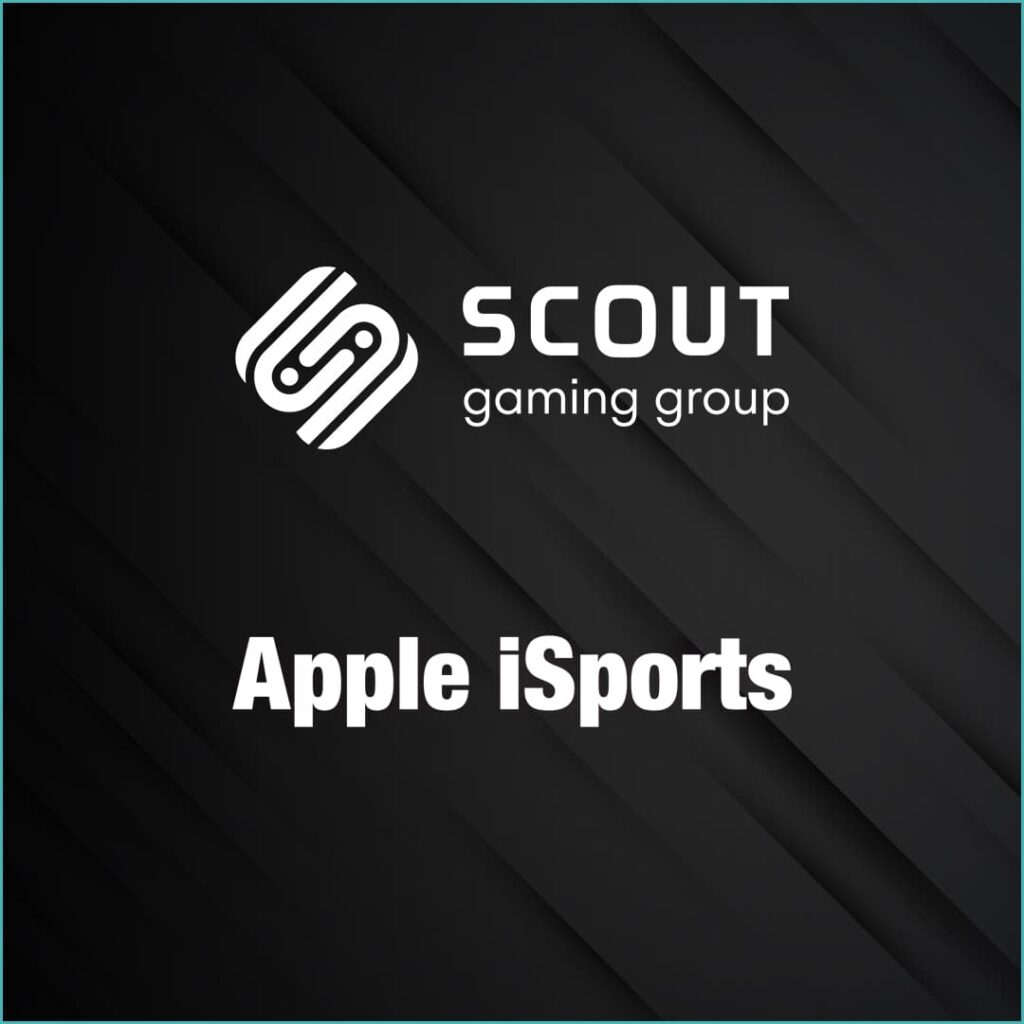 For additional information, please contact:
Niklas Jönsson, CFO and acting CEO
Tel: +46 725 494 173
E-mail: [email protected]
About Scout Gaming Group
Scout Gaming Group is a licensed and regulated provider of B2B Daily Fantasy Sports, Sportsbook, Fantasy betting and other sports betting products. The company offers a flexible and customizable network-based platform with support for most sports and leagues through an in-house StatCenter which also provides real-time information to players. The Group is headquartered in Stockholm, Sweden, with development and operations in Bergen, Norway and Lviv, Ukraine. Scout Gaming is listed on Nasdaq First North Growth Market, and the Certified Adviser is Redeye AB.